GreenLord Investment GIL- Limited is a subsidiary of GreenLord Resources, a reputable Agro Commodity, Solid Mineral and Natural Hardwood Charcoal and allied Product Processing and EXPORT Company.The Company is registered with Corporate Affairs Commission of Nigeria and a member of Nigeria Export Promotion Council (NEPC).We have gained enviable reputation over the years as a leading exporter of Premium Quality Agro Allied Commodities,Solid Mineral and Natural Hardwood Charcoal with capacity for prompt deliverables at competitive prices and flexible business terms to our teeming clientele.
Corporate Culture (Customer's Success Catalyst for growth)
Our corporate ideology is predicated on customer's satisfaction and success as catalyst for growth.The company is staff with seasoned professionals; motivated and driven with passion to meeting customers need. Services are tailored in strict ompliance to meeting customers specification and needs.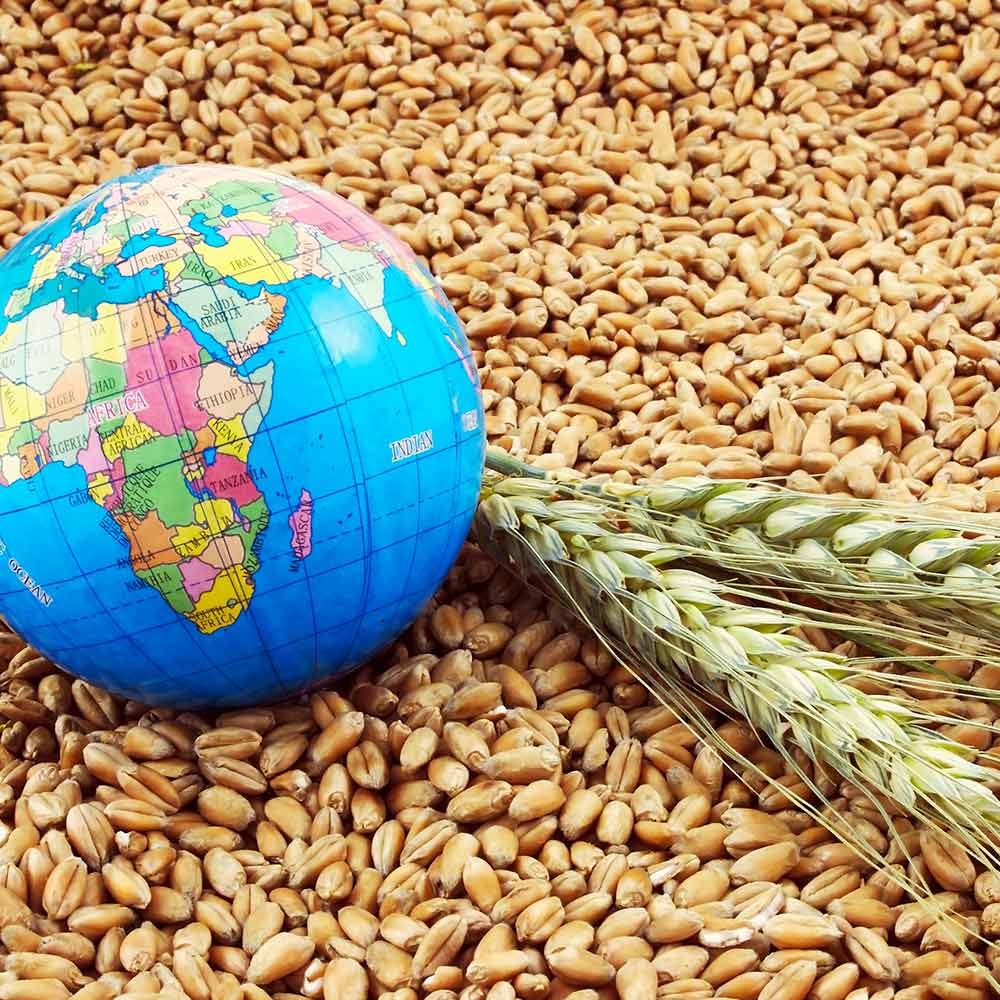 Policy Trust (Professionalism, dependability, competence and trust)
We deploy top notch cutting edge tecnology and services the ever evolving revolutionary Agro Allied industry offers and adhere strictly to professional best practices with comprehensive sorting, grading, and strict quality control, packaging and timely shipment schedule for all order; which has over the years culminated in building trust and goodwill with satisfied customers globally. We're dependable, competent and delivers on integrity and trust.
Product and Service (Premium Quality Product and Top Notch Services)
We offer varieties of Premium Quality Natural NON-GMO Dry Seed, Nut, Kernel, Grain, Bean, Fruit and High Grade Solid Mineral mined in strict compliance to customers specification.
Our Natural Hardwood Charcoal (Green-Carbonate ®) brand is processed with some of the best tropical wood; Smokeless, Sparkless, Easily Ignitable with Metallic Sound and Longer burning time.To mitigate deforestation and protection of the environment, the company partners government regulatory agencies; Federal Ministry of Forestery and Environment to undertake Tree Planting projects, aimed at boosting afforestation supported by Food and Agriculture Organization (FAO) through World Bank Forest Carbon partnership program. We're experience and have the capcacity to meet customers requirement and deliver within schedule timeline.
The company undertakes order globally with our main exports to China, Asia, Middle East, Russia, America and Europe. We look forward in anticipation to establishing a mutual benefiting business relationship with your esteemed organization.
Contact us today and Green Lord will help you invest in commodities in an innovative way which will boost your trading profits. Our trading experts are waiting to field any question you have, today.